Did you know about console.package?
This package can help in difficult situations. It's real-time web console with full server-side control. In other words: you can change behaviour of your application at runtime. The package uses WebSocket for sending commands and receiving outputs.
Benefits:
full server-side control
you can create routes, install dependencies and so on at runtime
great tool for debugging fragile parts
free for everyone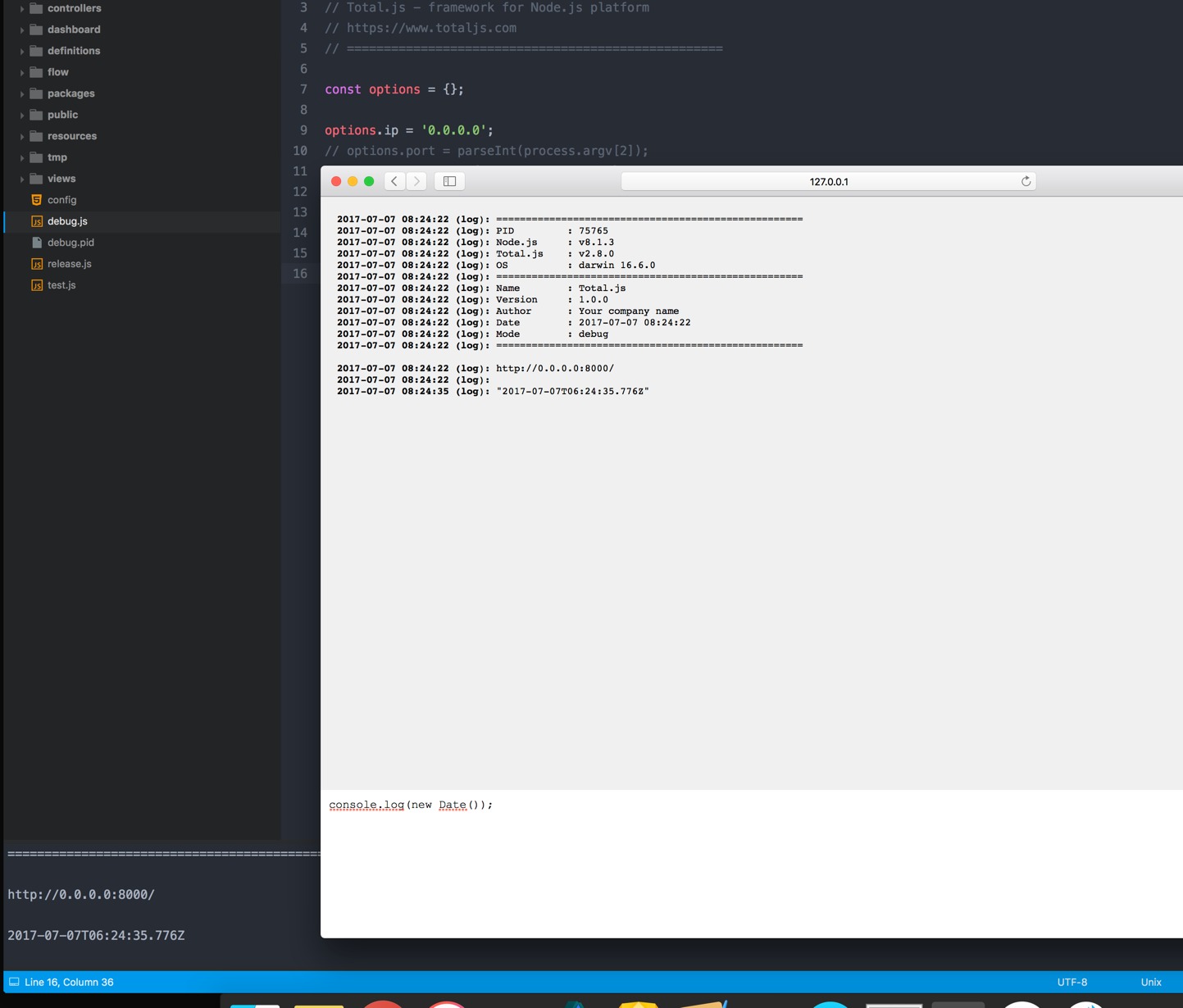 How to test it?
Download console.package (3 kB)
Copy it to /your-app/packages/ directory
Run/Restart your app
Open http://127.0.0.1:8000/$console/ address in your web browser