Hello Flow 6.2
I'm pleased that I have released a new version of Total.js Flow - unexpectedly. This version of Flow brings bug fixes and significant UI improvements.
Bug fixes
fixed: parent argument in signal event
fixed: rendering of CodeMirror
fixed: nullable instances (sometimes Flow unexpectedly crashed)
News
added: new server-side events
UI improvements
Improved highlighting of instances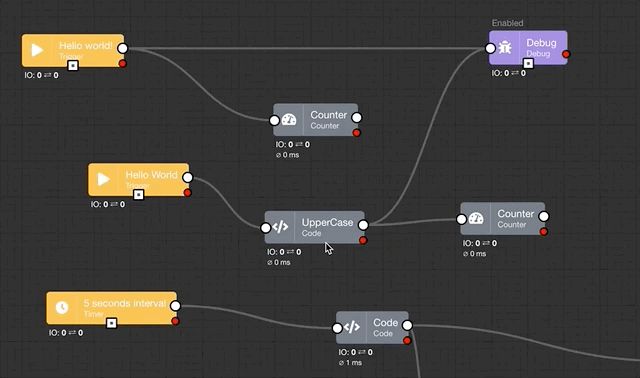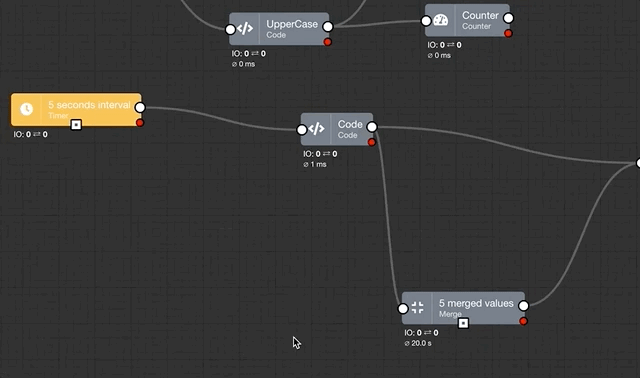 Improved CodeMirror
added: match highlighter
added: brackets highlighter
fixed: rendering

Updated settings form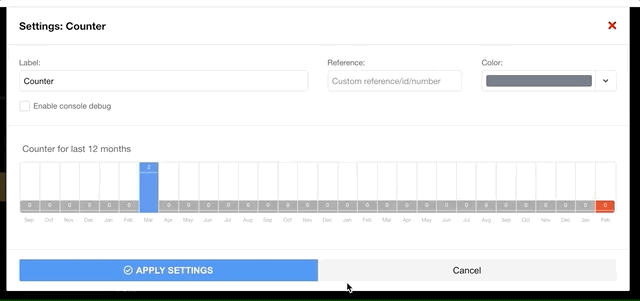 Updated section with Flow components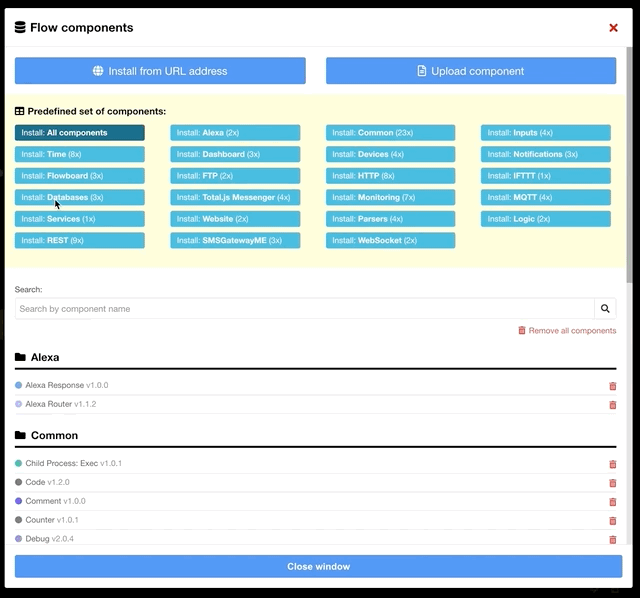 Added copy to clipboard in Export section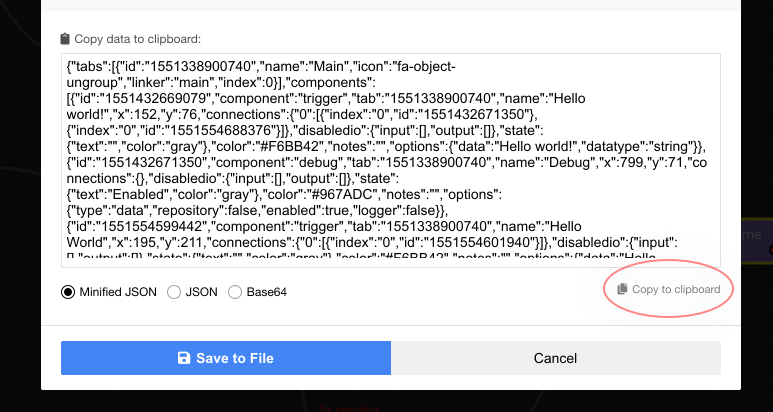 Do you have any questions?
Join Total.js Telegram or write us on Total.js Messenger. We are ready to help you with the development or customizing of apps with the Total.js Flow.